Avansel
International HR Consulting
Recruitment agency in Málaga
We are a Human Resources consultancy company (HR Consulting) with a strong focus on people management and the importance of the provision and development of top talent within our client´s companies. We are committed to an ethos which focuses on self-management where workers have autonomy and responsibility in decision-making and develop to their full potential thus increasing their motivation and emotional wellbeing.
We can assist in every step of personnel sourcing and selection, communicating your employer branding, analysing work environment and employee satisfaction, mentoring in people management and introducing the TEAL model into your organisation.
How do we do it?
We deepen our knowledge of the company and the functions of the position to be filled.
A video call will be made to put us face to face and talk about your story and the functions to be performed by the person in order to make a job description and profile or profiles to look for.
Dissemination of the offer through employment portals (infojobs, linkedIn, indeed… up to a total of 16), our website and our own database.
Filtering and selection of profiles to be evaluated. Interviews and tests (for example: languages).
Selection of 3-4 finalists to present to the company within 15-20 days and subsequent interview with the company.
We do not stop with the selection, we offer you our help to plan the integration of the person and their onboarding in your company.
In addition, we offer a 6-month guarantee that in the event that the person hired does not continue, either by their own decision or yours, we will carry out a new selection process completely free of charge to replace that person.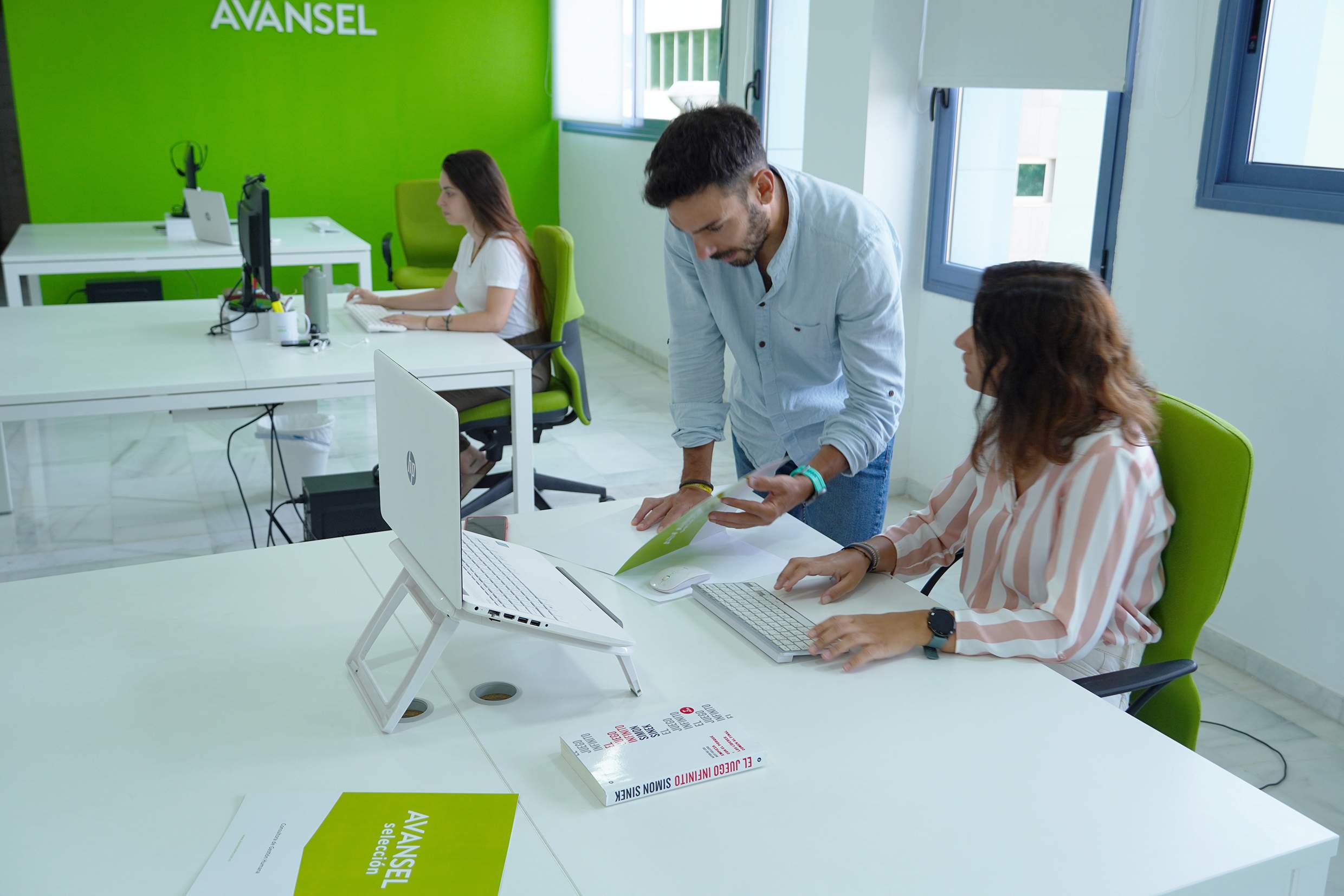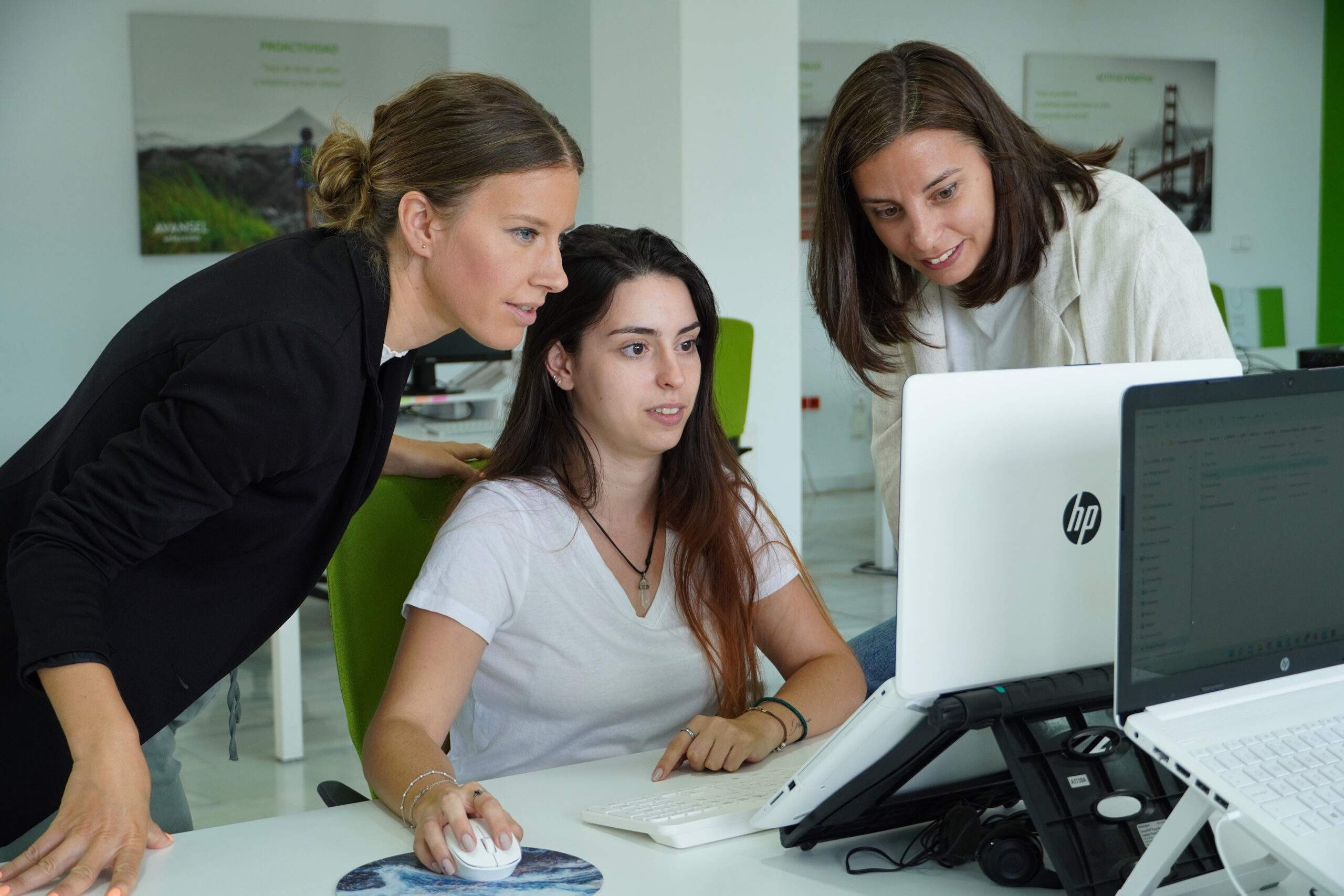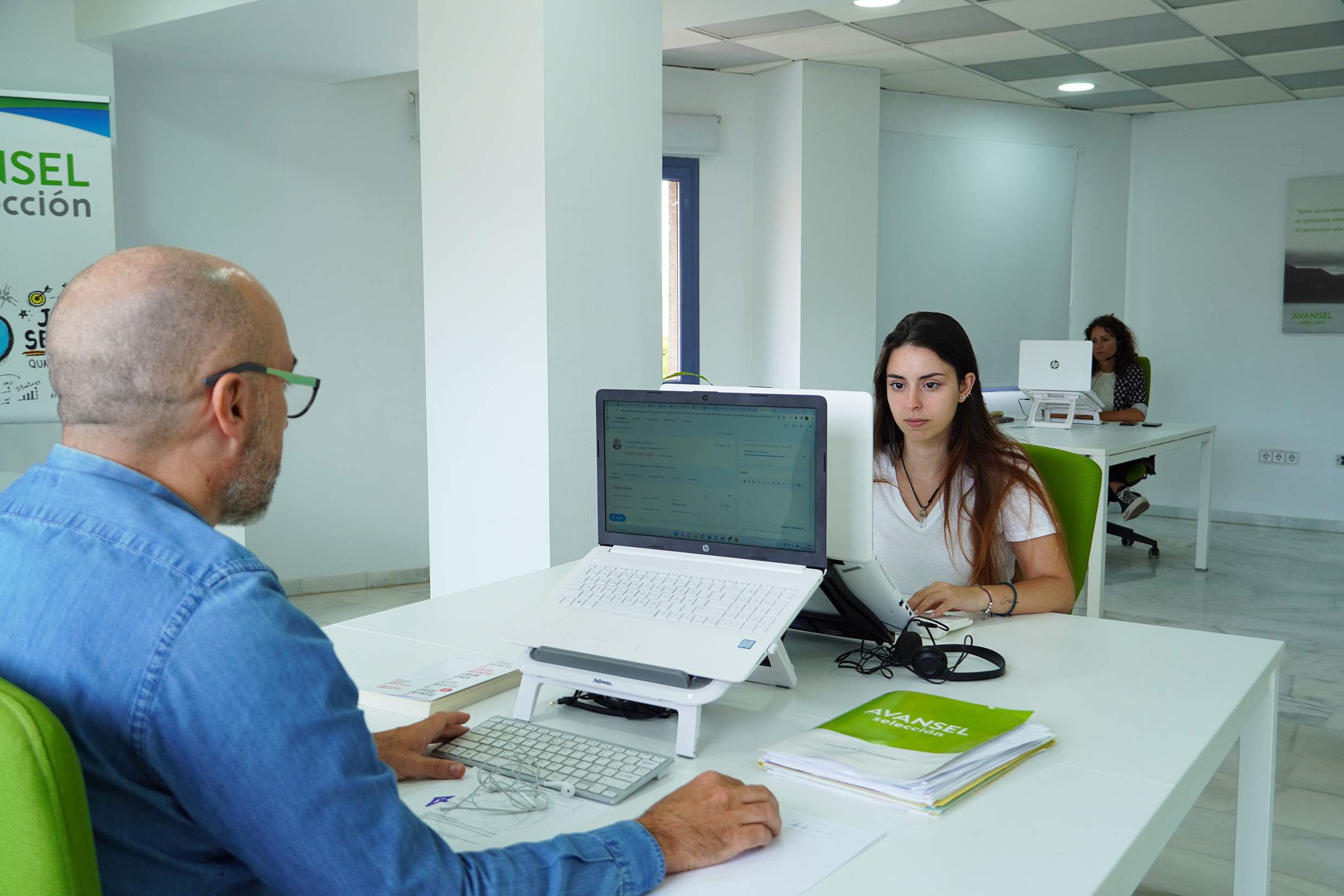 We can also help you in other countries!